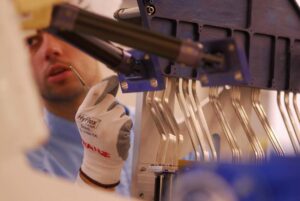 The scientific activity of OAS Bologna is primarily focused on space astrophysics – mainly X and gamma rays – and on experimental microwave and millimeter wave cosmology.
OAS Bologna teams conduct research in a number of theoretical and experimental areas:
Our main activities are: design, construction, operational control and scientific performance of satellite missions, including the analysis and interpretation of data and related theoretical research.
Moreover, OAS Bologna is a qualified partner in national and international space projects, and has achieved international recognition in the management and control of scientific space missions.